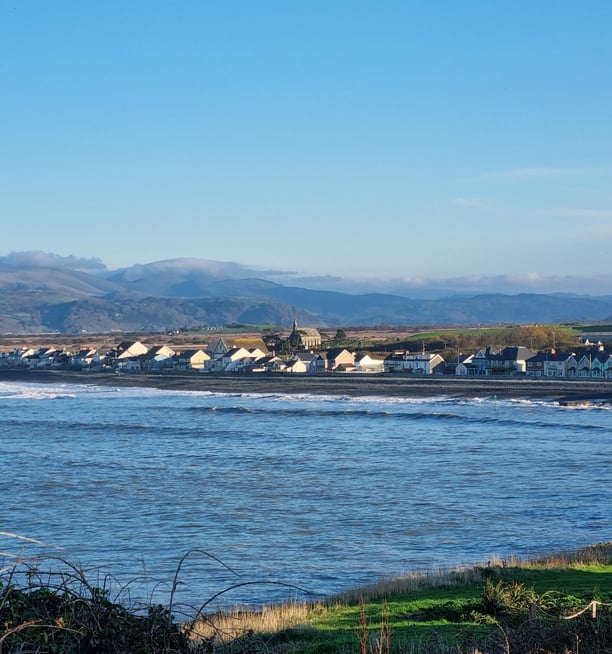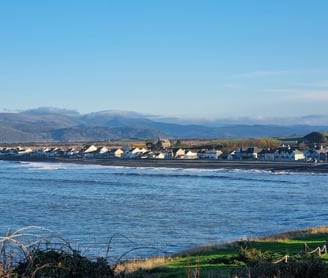 Borth, Aberystwyth, Machynlleth, the Dyfi valley and the surrounding area have a lot to offer. Designated by UNESCO as a Biosphere, whose aim is to inspire individuals and organisations to work together in creating sustainable futures. It really is very special.
Our local area pages include the wider area of mid Ceredigion, including Pontarfynach (Devil's Bridge), west Powys and south Gwynedd.
A rich history steeped in myths and legends, surrounds the wild and varied landscapes. High moorland, native woodland, to the wild estruaries, sand dunes and surf swept beaches make the area a haven for incredible wildlife and stunning landscapes.
There is a huge range of accommodation, amazing places to eat, unique attractions, fasinating places to visit, peace and quiet. What a fantastic area to spend some time exploring.
Youth Hostels, self catering cottages and caravans, hotels, camp sites and glamping...
Guided tours, mountain biking, steam railways, museums, national librarys, waterfalls, slate caverns, boutique cinemas....
Cafes, pubs, restaurants...