BOARDS, SUITS, BOOTS, GLOVES, HOODS.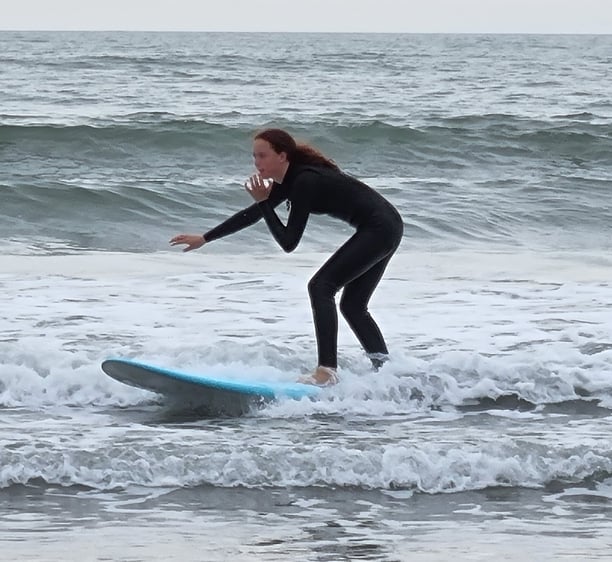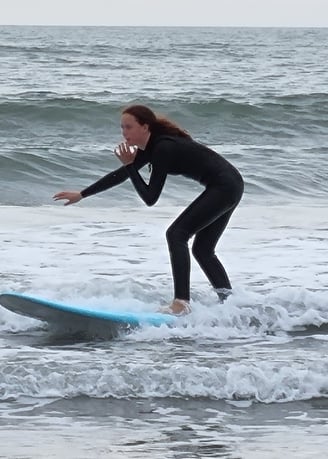 Had a few beginner lessons? Feel confident in the water? Just want to practice without lessons?
We have a full range of beginner foamie surfboards, from 7' to 9', to cover all shapes and sizes of surfer. See our rental fleet
We recommend coming back for a lesson every once in a while. It's incredibly easy to pick up bad habits, that slow down or stop your progress.
We only use winter wetsuits, to keep everyone comfortable, whatever the weather. See our rental fleet
Not got your own equipment with you? We also have a range of soft tops and hard boards, from 5'6" performance shortboards, grovellers, minimals and longboards. See our rental fleet
EVERYTHING YOU NEED, ANYTIME OF YEAR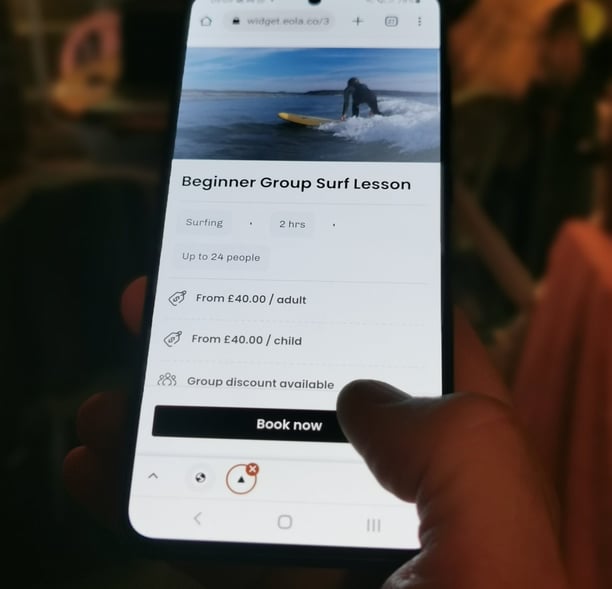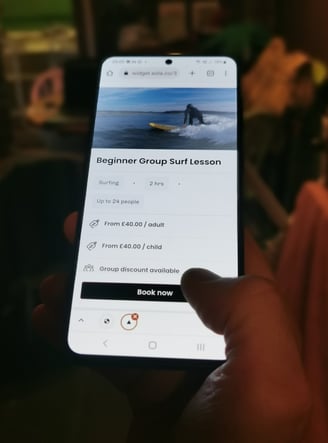 Book in, pay and complete pre-lesson forms in just a minute or two.
Simply use the 'Book Now' button from any screen or hit the button below to book a beginner surf lesson.
For large groups we recommend you have all the adults emails to hand, so the system can send them the necessary pre-lesson document.
ARE THERE ANY REQUIREMENTS?
Minimum age 7 and able to swim 50m in open water.
All those hiring must have surfed before and have a good understanding of rip currents, how to spot them and what action to take if ever caught in one. Full terms & conditions.
Never surfed or very limited experience our beginner lessons will give you all the information and skills you require, to hire and stay safe in the sea on future visits.