A ONE OFF LESSON OR A PROGRAM OF PROGRESSION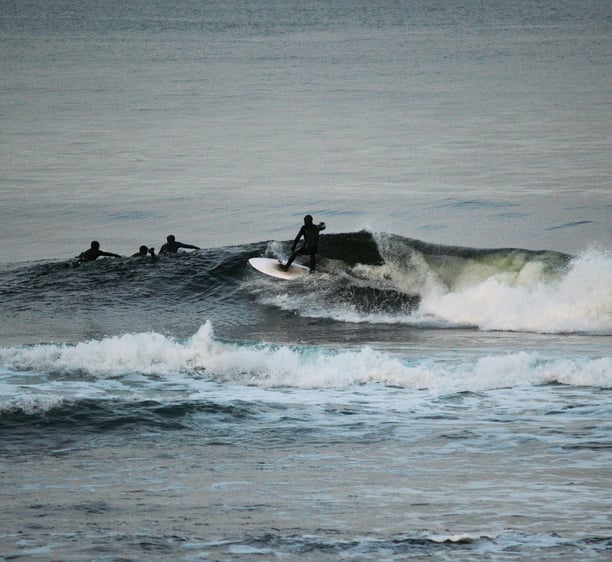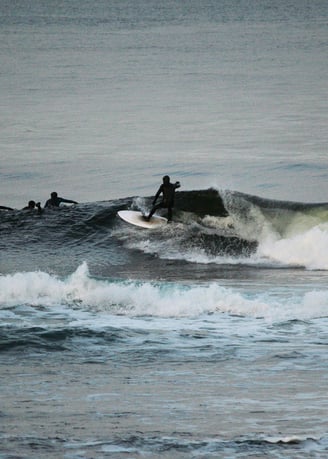 If you are confident paddling outback, (minimum waist to chest high surf)? Consistently catching unbroken waves, but don't have the time for lessons at the beach?
A perfect solution for you.
Simply send some video of you surfing.
Our team of expert surf coaches, will analyse your surfing and get back to you with a series of tutorials and drills to help you improve.
ARE THESE LESSONS RIGHT FOR ME?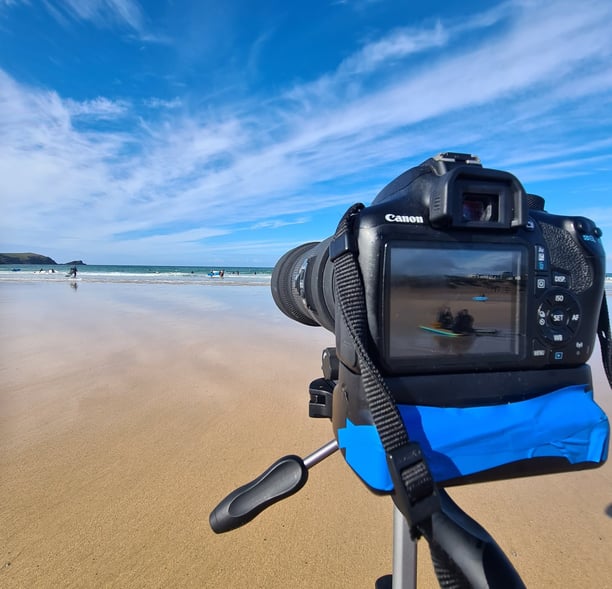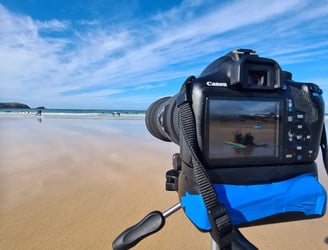 Please get in touch to find out what footage and information we will need.

Coaches will design a series of tutorials and drills for you to take away and practice, both while surfing and on dry land.

Coaching can be as a one off lesson or as part of an ongoing program of progression.
HOW DOES THE LESSON WORK?
DROP US A MESSAGE TO GET STARTED
Please give us an honest assessment of where you are with your surfing, i.e. catching a few unbroken waves, when it's smaller etc.
We will come back you to you with what will need.