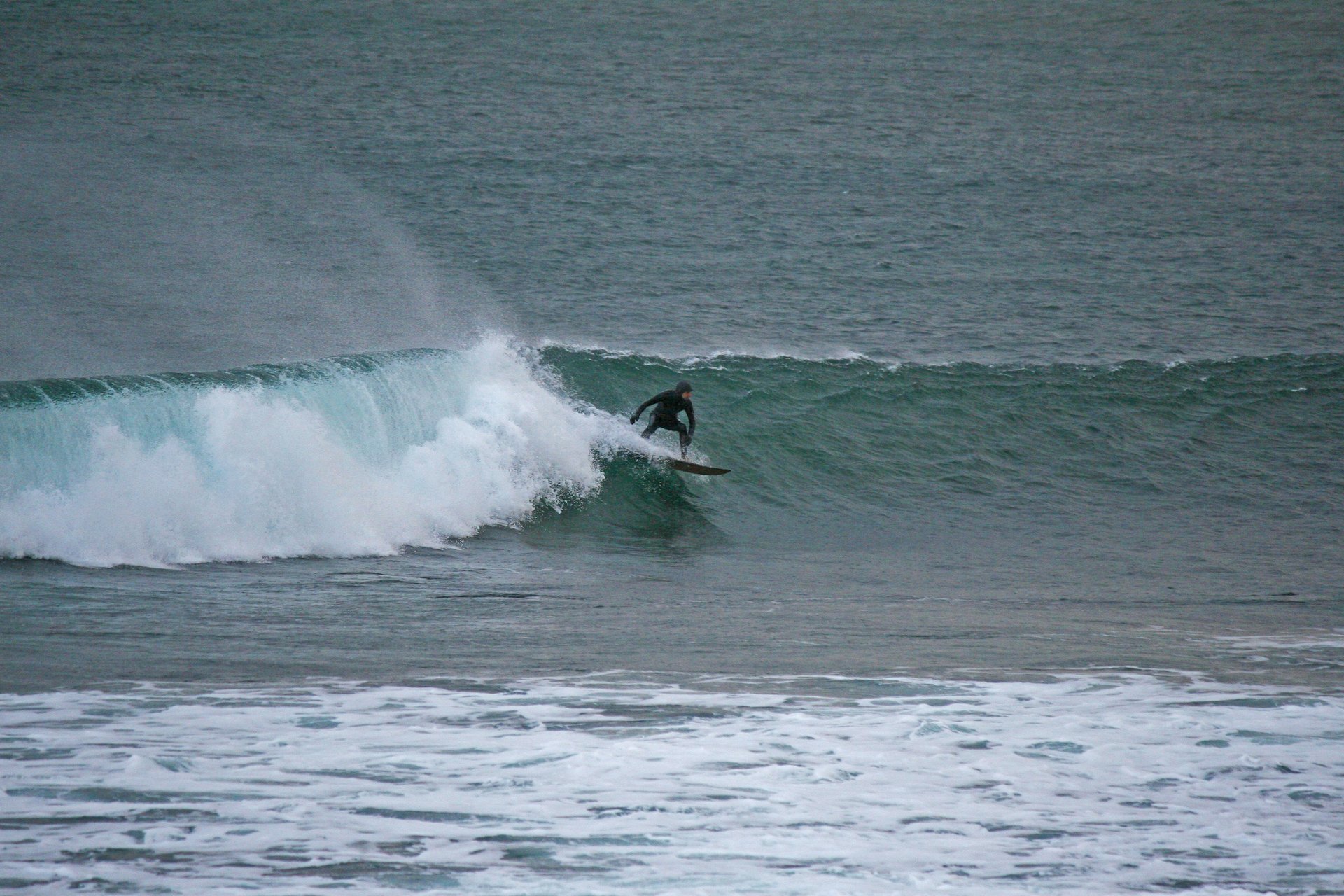 INTERMEDIATE SURF LESSONS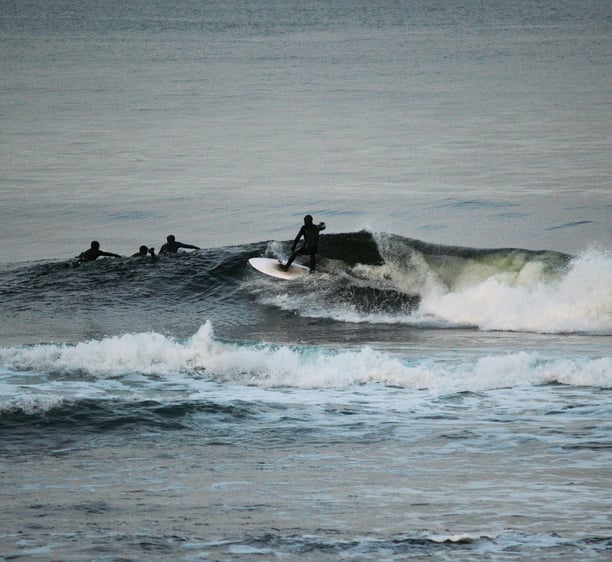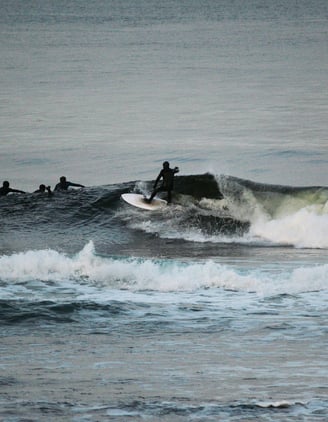 Are you confident paddling outback on smaller days, (minimum waist surf)? Catching some unbroken waves? Have a good knowledge of surfing etiquette? Want to catch more waves and progress to the next level?
Then these lessons are for you. Send us a message with an honest assessment of your surfing ability, what board you are riding and anything else you would like to learn during the lesson.
You are also welcome to send us a video, to help with planning your lesson.
ARE THESE LESSONS RIGHT FOR ME?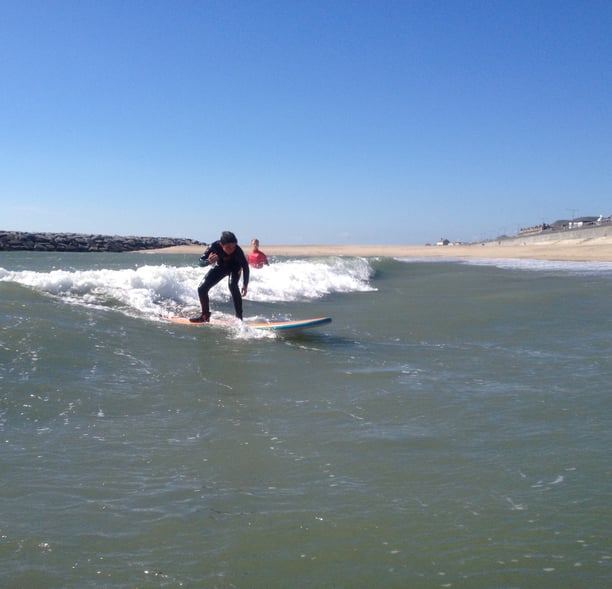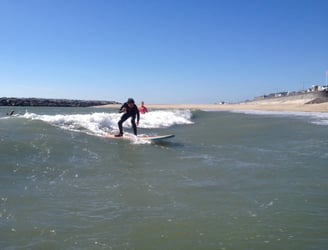 After a safety brief and warm up your expert surf coach will make an assessment of your surfing.

Often coaches will then work on improving what most percieve to be basic skills. Improving these can often revolutionise your surfing!

From here it's time to work on progressing your surfing.

Your coach can work on a number of skills and techniques.

Reading waves.

Duck dive/turtle roll improvment.

Paddle effectivness to catch more waves.

Trimming left and right.

Generating speed.

Bottom turn, top turn and cutback techniques.
HOW WILL THE LESSON WORK?
Send a message to book some provisional dates.
We need quite specific conditions. Ideally cleanish waist to chest high surf, so you can get the most from your lesson.
We recommend having at least four dates available.
We need a minimum of two people booked in to run a group lesson. We can run a private lesson for individuals.
Please give us an honest assessment of your ability, what you would like to learn and what equipment you are currently riding.