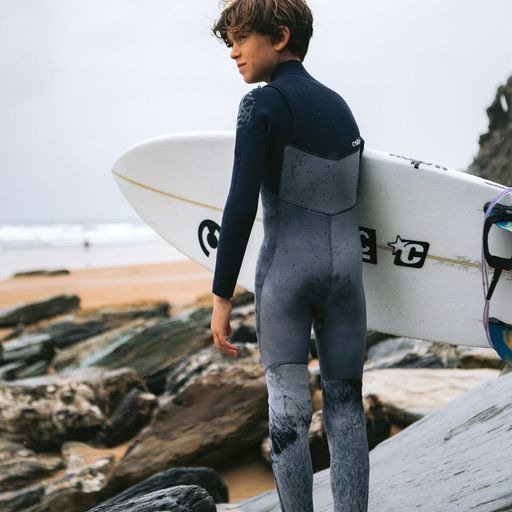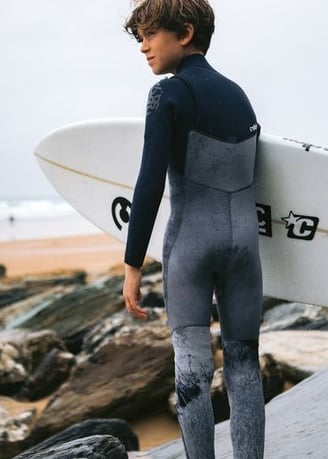 FED UP WITH CHILDREN GROWING OUT OF WETSUITS TOO QUICKLY?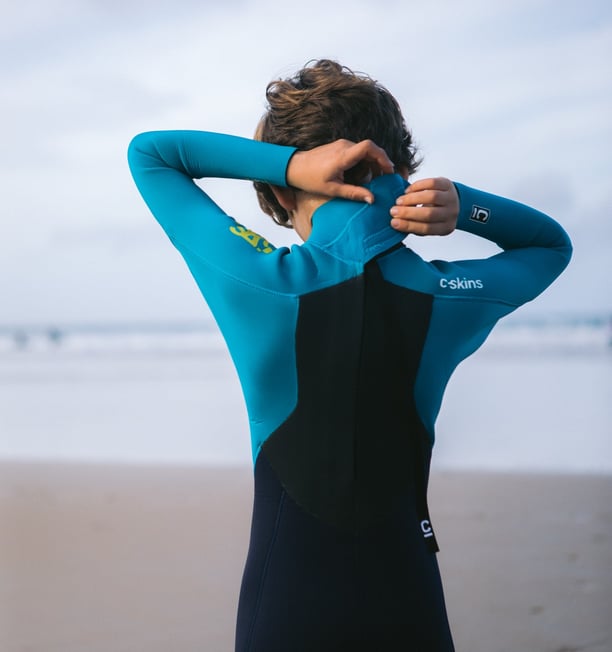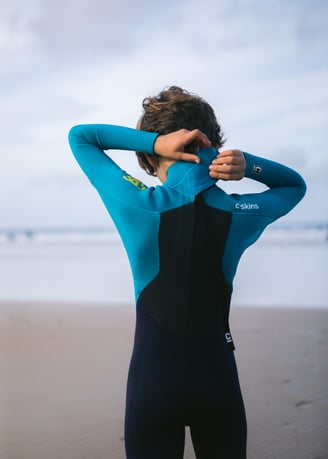 We have come up with a way, to make buying wetsuits for growing children, a little more affordable.
Buy a childrens size wetsuit from us. Get in touch with make, model and size, if you can't see one in our online shop.

Enjoy a top quality wetsuit, until they have out grown it.

Trade it in and get 50% off the original cost, on the next size up. We do sometimes have secondhand wetsuits in stock. Get in touch to see what we have.

We carry a very limited stock, so please get in touch if you can't see what you need and we can order it in. We can supply wetsuits and accessories from C-Skins, Xcel, Tiki, Circle One and Alder.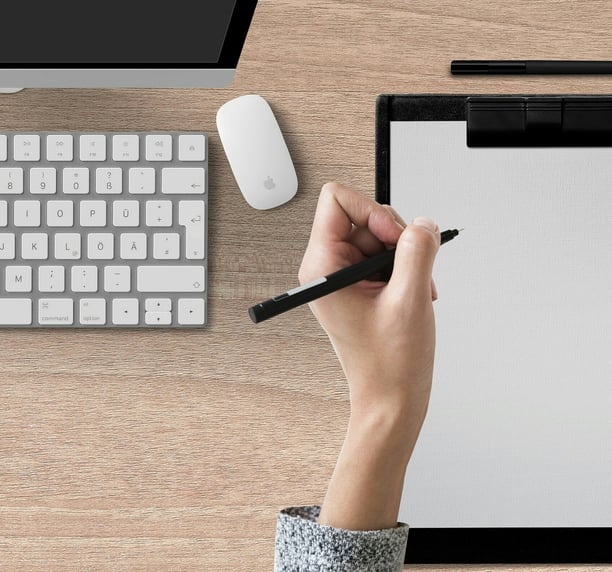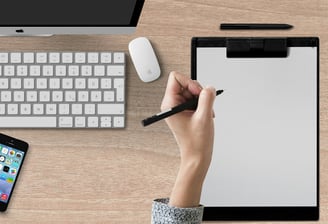 REQUEST US TO PLACE AN ORDER?