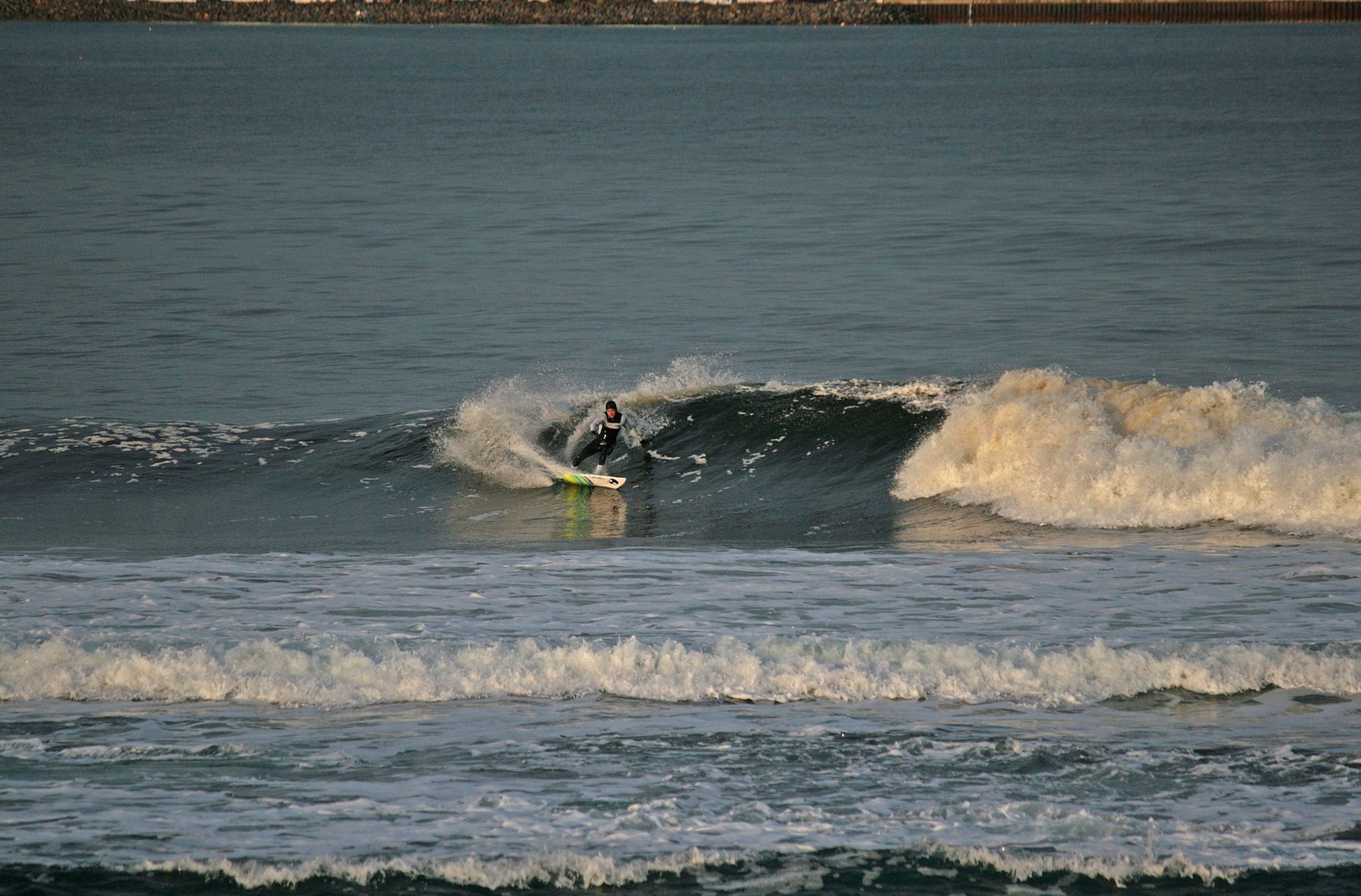 SURF LESSONS AND COACHING FOR EVERY LEVEL
Total beginner, improver, intermediate, advanced or pro level competitor.
We have lessons available to suit every ability and age.
We pride oursleves in delivering lessons of the highest quality. Tailoring each lesson for everyones, needs, goals, aspiarations, age and ability.
We have been awarded the INSPORT Ribbon standard by Disability Sport Wales and offer fully inclusive activities, for those with disabilities.
If you have never surfed before or need a refresher, these are the ideal lessons for you. Join a group of other beginner surfers. Read More...
Had a few beginner lessons? Looking to improve techniques and learn about riding unbroken waves? Book into an improver lesson. Read More...
Going outback catching unbroken waves on small days? Up your game with one of our tailored made intermediate lessons.
Confident surfing waves head high and bigger? Trimming and doing basic turns? Time to take your surfing to the next level!
Don't have time to join a lesson, still want to benefit from professional coaching? Our online surf consultancy can help.
A private lesson for any level with one of our expert coaches for just you, your family or friends.
Tailor made lessons, courses and packages for schools, clubs, charities, youth groups and universities to suit any budget.
If you have surfed before and want to practice. Hire boards, (foamies or hard boards), wetsuits, boots, gloves and hoods. Read more...
University Surf Club Lessons, Kids Weekend Club Lessons, After School Surf Slubs, Surfrider Club.
Please send us a message.
Beginner surf lessons, improver surf lessons, surf equipment hire, kids weekend surf club, after school surf clubs, university surf club lessons are all available to book online HERE.