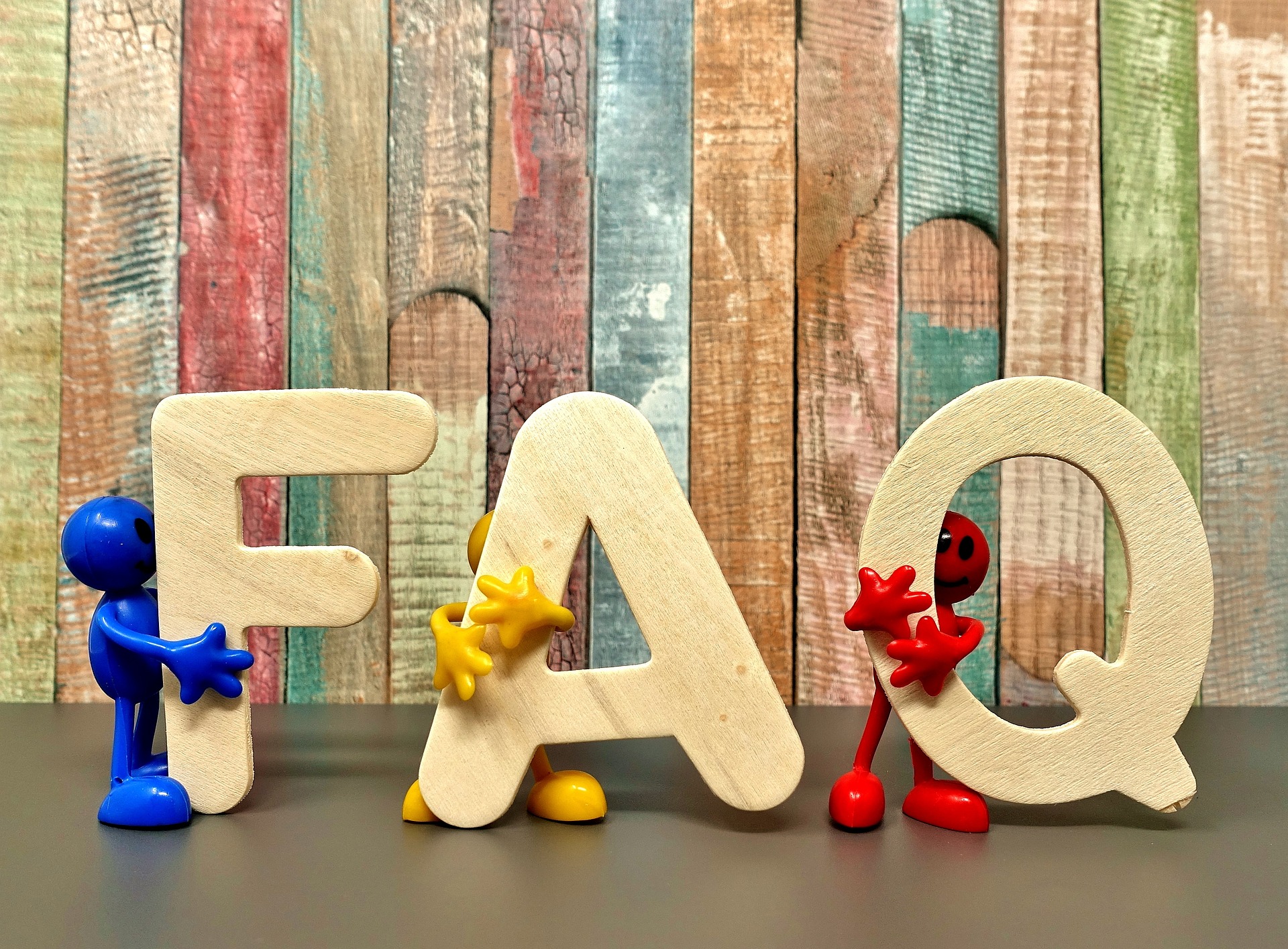 FREQUENTLY ASKED QUESTIONS
Do I need to book? Yes. Pre-booking is essential as we have limited spaces. Booking early ensures you have the spaces you require. Booking is easy, just click book now and follow the instructions.

I haven't signed the disclaimer or my enrolment questionnaire, do I need to? Yes. We need these completed before you will be able to join an activity. Completing them is easy by going back into your Eola account. Not sure how to get into your account? Have a look here 'Online booking guide'.

What do I need to bring for lessons? All you will need for your lessons are, swimming trunks/small shorts for boys, swimming costume/bikini for girls. Bulky items will be uncomfortable under a skintight wetsuit. Suncream,drinking water, towel and appropriate clothing for before and after the lesson. Warm weather proof clothing is a good idea!

Will it be cold? The water is likely to cold early and late season, but we use UK sealed winter wetsuits for our activities year round! These are thicker and much warmer than the cheap unsealed suits used by many UK surf schools. We also provide boots as standard and for the coldest winter months hooded suits (or separate hoods) and gloves.

How long do lessons last? Standard lessons generally around 2 to 2 1/2 hours of beach time. Taster sessons are 1 hour.

Do I need to be a really strong swimmer to have lessons? For beginner lessons and improvers we require a minimum swimming ability of 25m. All beginner lessons are run in waist deep water and carefully managed by expert instructors, with NARS Beach Lifeguard qualifications. For more advanced lessons we require a minimum swimming ability of 50m in open water.

Do I need a high level of fitness to learn to surf? Surfing is a physical activity, but it is your lesson and you choose the pace. You can get out for a break at anytime during lessons. Having a good base level of fitness is a good idea, to get the most from your lessons. Have a look at the following link for surf fitness training.

What age can you learn to surf? Our minimum age for learning to surf is aged 7 upwards. There is no upper age limit. For SUP lessons minimum age is 8. Children must be able to carry their own board.

Do I need to hire the equipment for my lessons? No all equipment is included in the lesson cost. Suitable soft foam surfboards applicable to your size are used for beginner lessons. We use UK winter wetsuits year round and wetsuit boots as standard.

Are AberAdventures regulated? We are a Welsh Surfing Federation approved surf and paddle board school. This means we adhere to strict safety guidelines. We have valid insurance up to £5,000,000.

How many surf lessons will I need? This varies from individual to individual, but as a general rule 2-3 beginner lessons will give you a firm grip of the basics (riding white water waves) and necessary safety protocols. If you have aspirations to be out back catching unbroken waves, then having more lessons is a must. A popular choice is one lesson a day until you feel confident, then hiring for a day or 2 to practice before returning for more lessons to further your progression. There are many factors to consider that affect your rate of progression. Surf and wind conditions, budget, aspirations, stamina and fitness levels all need considering.

Where do AberAdventures run lessons? We operate lessons in Borth or Ynyslas, for surf lessons, depending on the surf conditions for the day. Paddle board lessons run either in Borth or at Llyn Pendam. Have a look at the following link for directions. How to find us. We decide the day prior to the lesson where will be suitable. It is vital that you get in contact to confirm where and if lessons will be suitable to run lessons. We are also able to run lessons further afield for larger group bookings, get in touch to find out more.

Are there changing rooms? As we meet at the beach, unfortunately there are no changing rooms. For Borth lessons there are public toilets that are well kept, but are not to use for changing. Ynyslas is pretty wild with no facilities. Most people get changed by their vehicle and lock keys in the AberAdventures van. If you travelled without a vehicle then you are welcome to leave your belongings locked in the van.

What happens if conditions are no good? It is best to have a little flexibility in case conditions are unsuitable for lessons on your chosen day, there is then the chance to re-schedule. If conditions are unsuitable then we will either re-schedule you to another suitable day, offer you the chance to do another activity (availability and conditions depending) or a voucher valid for the next 12 months. Full refunds are available if none of the above are suitable. We require 14 days notice of any cancellations from you to receive a refund. See Terms & Conditions.

How can I pay for a lesson or activity? All activities require payment in advance to secure the places, our booking system powered by Eola is easy to use and accepts payment from all major credit/debit cards. If you do encounter any problems then please just drop us a line. For surf lessons and hire use the 'book now' button to check availability and book. All other activities, please send us a message or give us a call to check availability and arrange a booking. hello@aberadventures.com 07976 061 514.
I haven't received a booking confirmation email from Eola? If a confirmation email hasn't gone into your inbox, check your spam and junk folders too.

I have had a reminder email to complete a dsiclaimer and questionnaire, but I don't know where to go? Find your confirmation email, enter the email you used to make the booking. If you didn't enter a password at the time of booking, use the password re-set function to gain access to complete the necessary paperwork. Cant find your confirmation mail? Head to https://eola.co, sign in with the email used in the booking (use the password re-set function if you didn't finalise an Eola account).
FAQ'S ABOUT USING EOLA, OUR BOOKING SYSTEM
CAN'T FIND THE ANSWER YOUR LOOKING FOR?