Owners Graeme and Simon have spent the majority of their adult lives surfing up and down the mid Wales coast and all over the world.
Back in 2005 plans were being made to spread this passion into mid and north Wales. Graeme started Dragon Surf in Tywyn and spent 4 years delivering surf lessons and hire to visitors and locals. Meanwhile Simon was very busy running and managing West Coast Surf School in Abersoch, north Wales .
In 2009 AberAdventures was born after both moved to Aberystwyth and pooled resources into this well established, surf and paddle board school.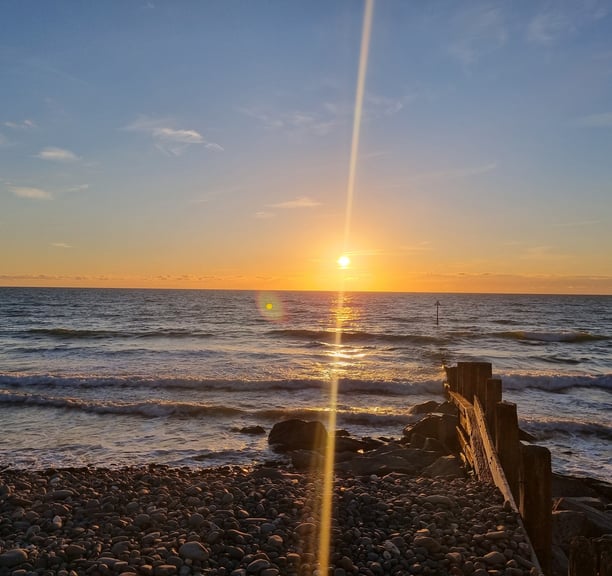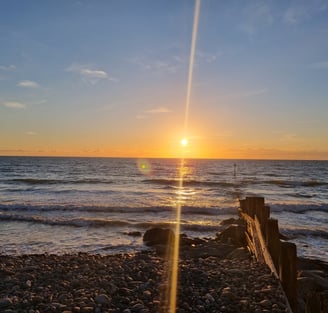 Based on the beautiful coast of Mid Wales in the centre of Bae Ceredigion (Cargidan bay) and in the Cambrian Mountains.
The backdrop to our locations is stunning, nestled under the Cambrian mountains and Snowdonia National Park.
The area is part of the Dyfi Biosphere. Designated by UNESCO for its diversity, natural beauty, heritage, wildlife and the peoples strong and positive commitment, towards a sustainable world. It is 1 of only 9 in the UK.
We feel very lucky to live in such an amazing part of the world.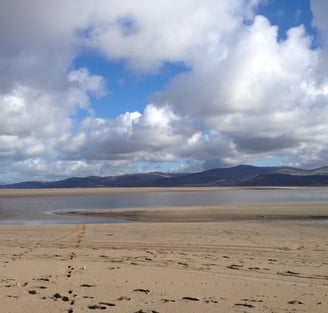 Our strong green ethos, is carried through our business, from how we have chosen to live our lives. We endevour to pass on this ethos to our staff, customers and suppliers.
We source and actively lobby suppliers towards more sustainable options that minimise the impact on the environment. The surf industry is a dirty industry. We aim to use products with the lowest impact and the best durability for a longer lifespan.
Ethical banking with Triodos.
Effective time managment and bookings to minimise equipment transportion. Our van is mechanically well maintained and regularily checked to maximise efficiency.
We are paperless. All documents, booking paperwork are electronic and stored digitally.
"Me and my girlfriend had a great day learning to surf with Simon and Trina! In particular, since I had surfed a little more previously than some of the others in my group, when Simon finished the lesson he was teaching, he came and gave me a little one on one reaching out back. It was great to see how much he just enjoyed being in the water, and he gave me some great advice.
Strong recommendation for AberAdventures!"
Joseph. Google.