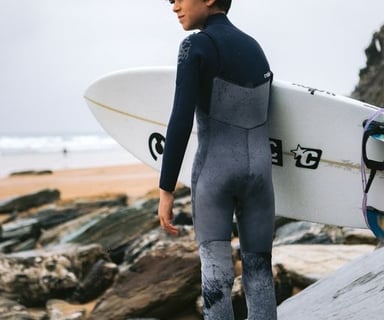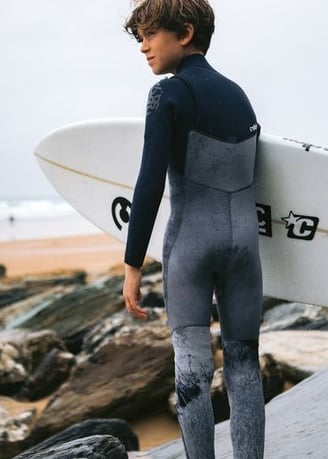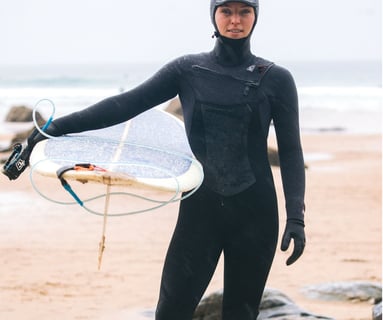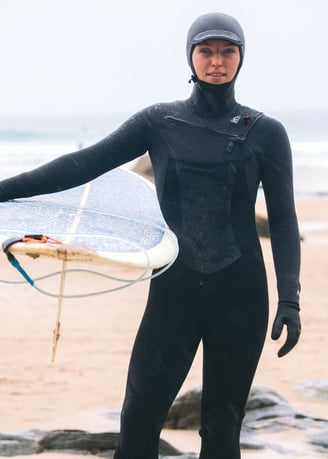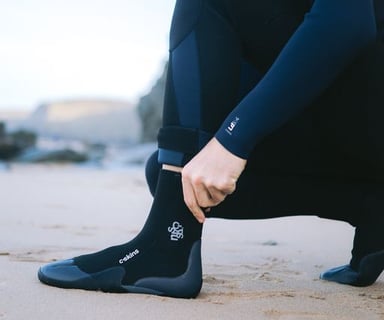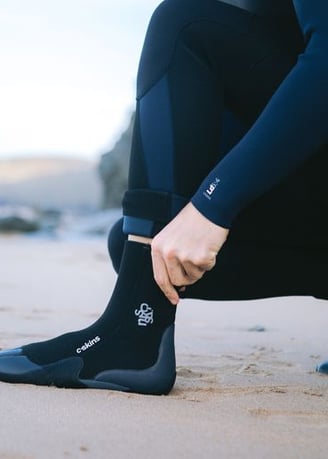 We can order you.
Kayaks from Bic.
Stand up paddle boards from Tiki, Sandbanks SUP Style.
Wetsuits and wetsuit accessories from; C-Skins, Tiki, Xcel, Alder, Circle One, Da Kine.
Surf boards from; Torq, Tiki, Alder, Vision, DHD, Mike Fanning, Alone, Dark Eye, Quiksilver, Roxy, Mobyk, Pyzel, Sharp Eye, SBS.
Surfing and life style accessories, leashes, board bags, fins, sunglasses, ear plugs, deck pads, wax from; Northcore, Kun Tigi, Matunas, Ocean & Earth, Surf Ears, Waterhaul, Tiki, Alder, Bulldog, Waterhaul.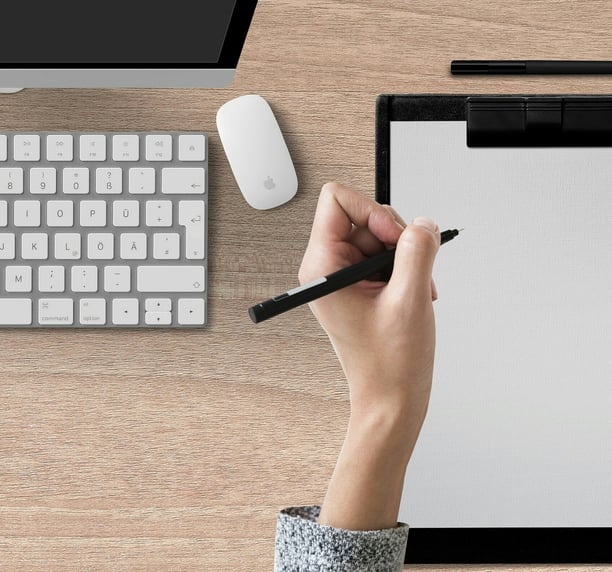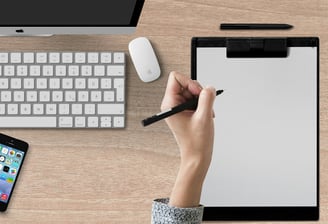 REQUEST US TO PLACE AN ORDER?