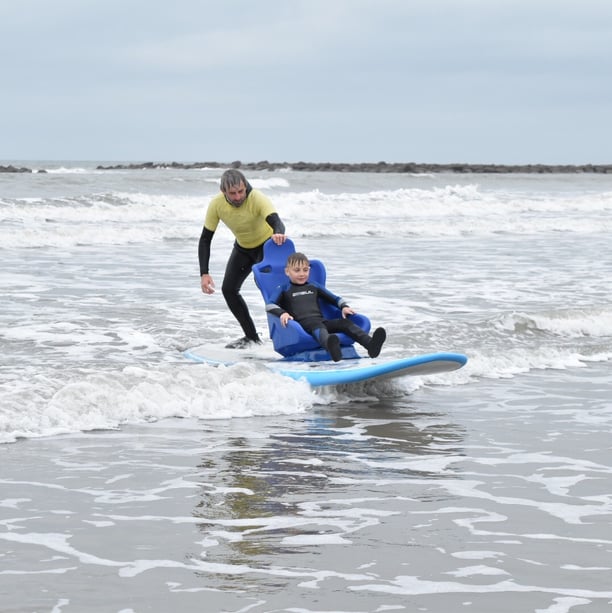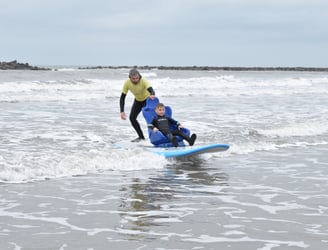 A fully funded club running in the summer months.
We are aim to be fully inclusive for our activites. This is a specialised club open to all young people with a disability.
We use our traditional surf equipment and sometimes have use of a seated surfboard, for secialist events.
We ask all surfers have someone in the water to support them, during lessons.
We also provide equipment for helpers and full training to ensure everyone stays safe.
Pre-visits are also available , so surfers can meet their coach see and touch all the equipment and view lessons taking place.
We need a minimum of 4 participants, to run a lesson, so please tell your friends to come along too.
FOR YOUNG PEOPLE WITH DISABILITIES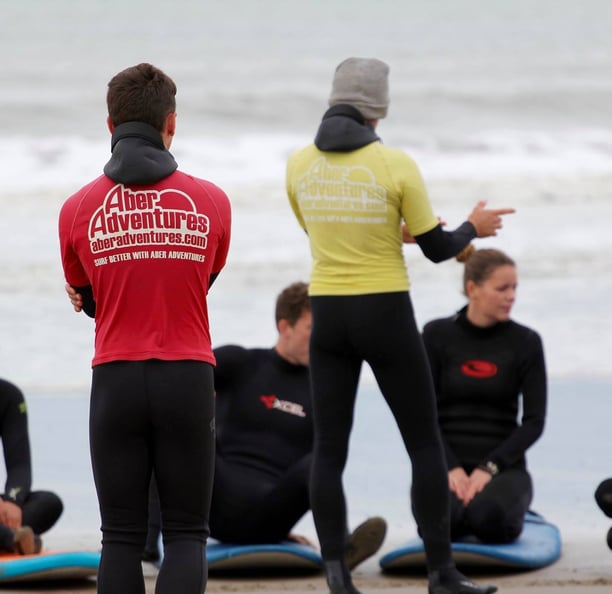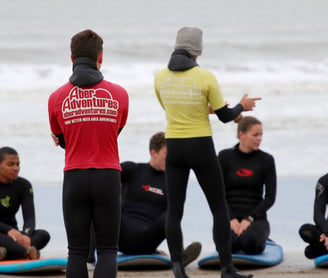 We are a Welsh Surfing Federation approved surf school, adhering to strict safety protocols.
Our coaches are professional, friendly, welcoming, experts, all qualified with Royal Life Saving Society or Surf Lifesaving GB, Beach Lifeguard/Surf Coach Safety and Rescue awards and International Surfing Association (ISA) coach awards.
We pride oursleves in delivering lessons of the highest quality. Tailoring each lesson for everyones, needs, goals, aspiarations, age and ability.
A SAFE AND FUN LEARNING ENVIRONMENT
Send us a messge with any questions, how to book lessons or arrange a visit.