KAYAKS, BUOYANCY AIDS, WETSUITS.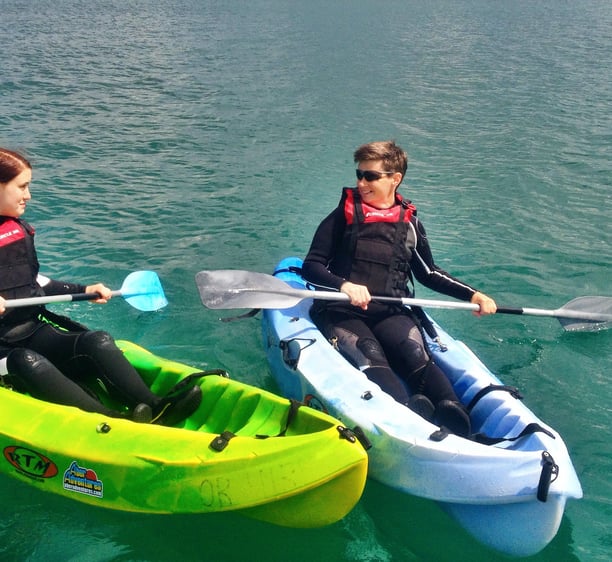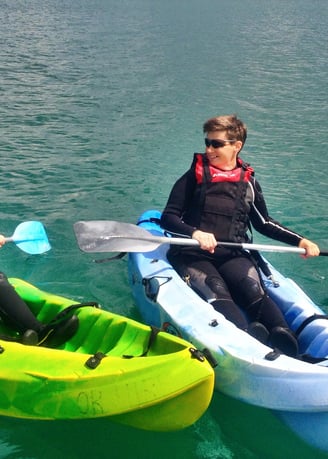 When the surf goes flat in Borth, our kayaks are perfect for getting out on the water and having a great time.
We have a range of sit on top kayaks, all stable and buoyant and perfect for enjoying flat coastal conditions. See our fleet
Hire of kayak, seat, paddle and buoyancy aid.
£20 per person, per hour.
Under 18's must have adult supervision on the water at all times.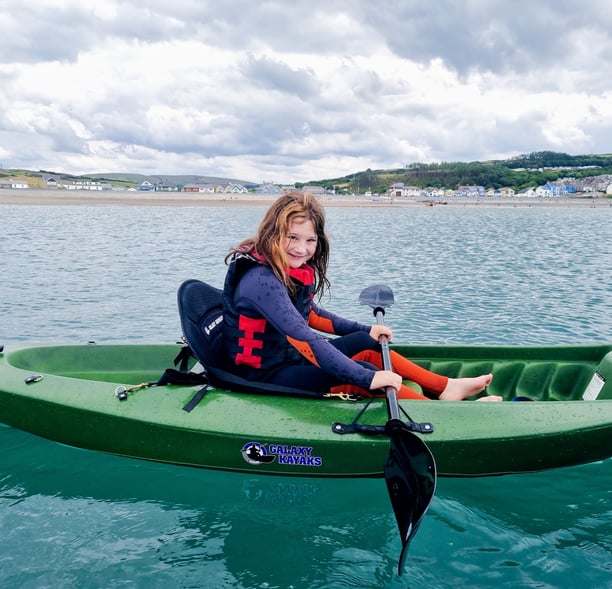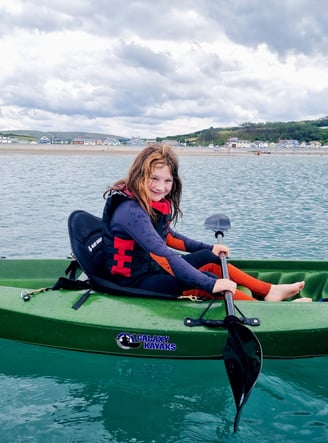 When conditions allow and we get calm waters with little wind, Borth is an ideal place to rent a kayak.
Our kayak hire is from the lifeguarded area of the beach, in front of the lifeboat station and is partly supervised by our staff.
The rocky headland of Borth head and two offshore rock islands are a haven for local sea life and great to explore. Seals and dolphins are a common sight. We even get the occasional bold otter.
Send us a message with some dates you would like to hire. We can then make a provisonal booking for you.
MAKE PROVISIONAL BOOKING OR FIND OUT MORE