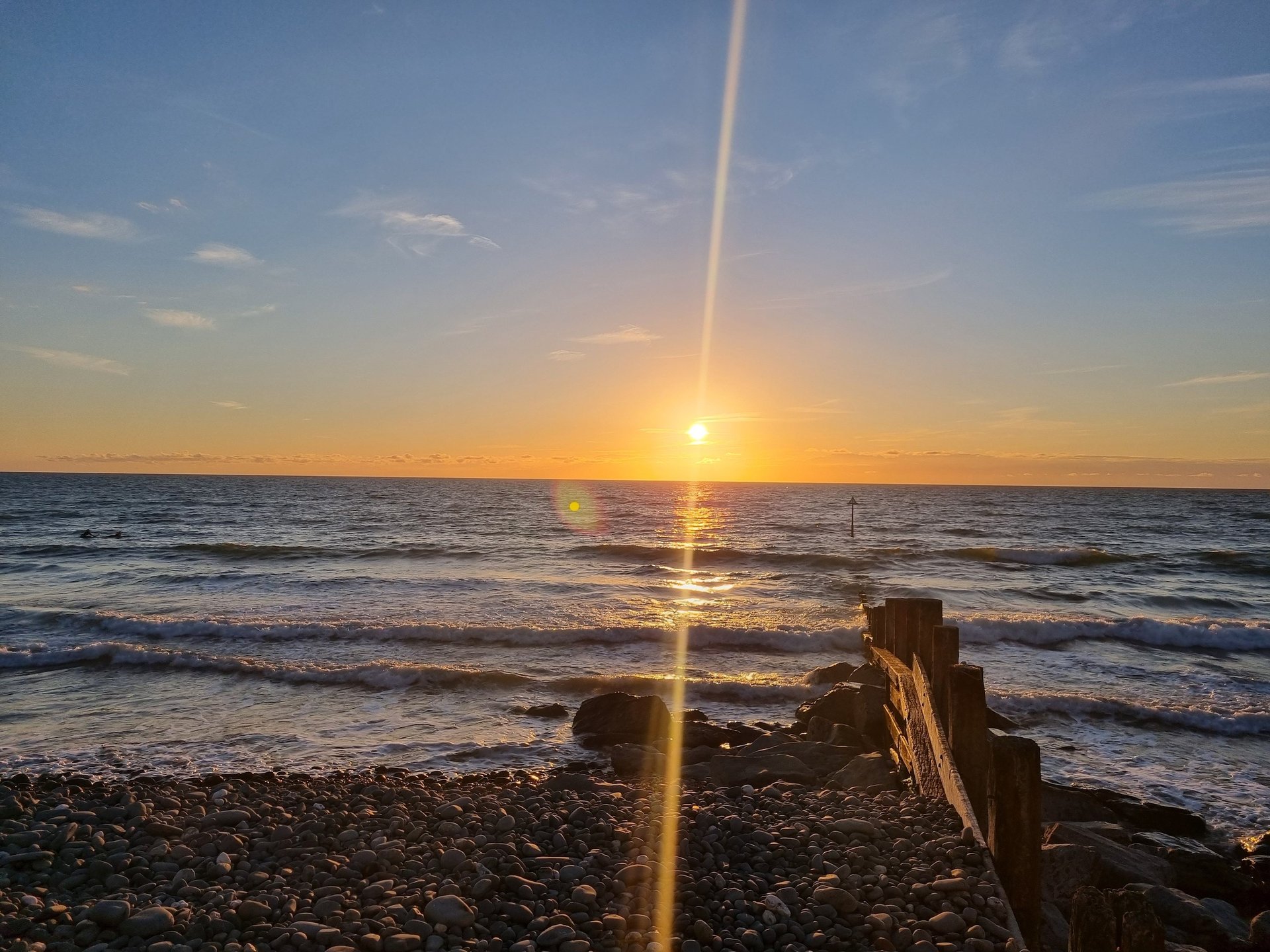 YOGA SURF WEEKEND
AberAdventures teamed up with Mountain Yoga Breaks for a specialist weekend of surf coaching and yoga.
SPECIALIST EVENTS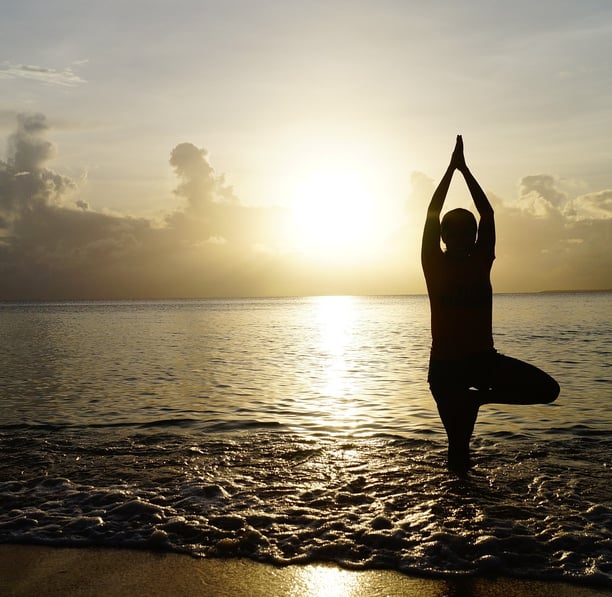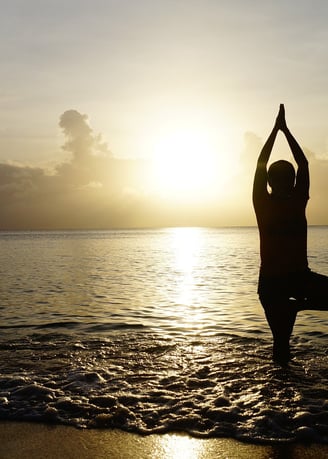 Two days of coaching specific to each individual, according to ability level followed by afternoons of relaxing yoga, in Borth community hall's studio.
AberAdventures organised surf lesson plans, on beach, in water coaching and the studio for the yoga sessions.