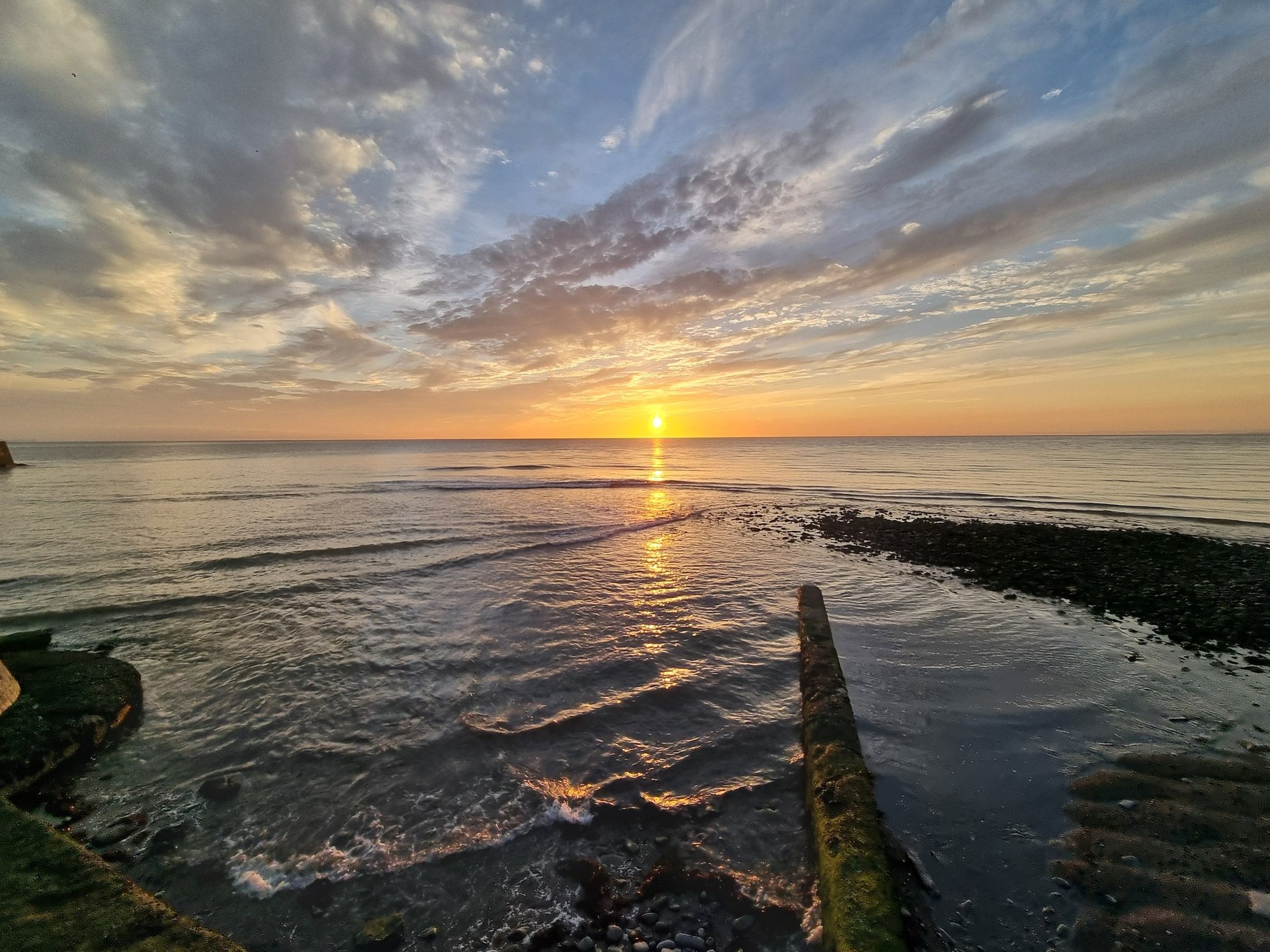 DRY LAND SURFING
A specialist event at Cilgerran Castle for local schools, in collaberation with Natural Resources Wales.
SPECIALIST EVENTS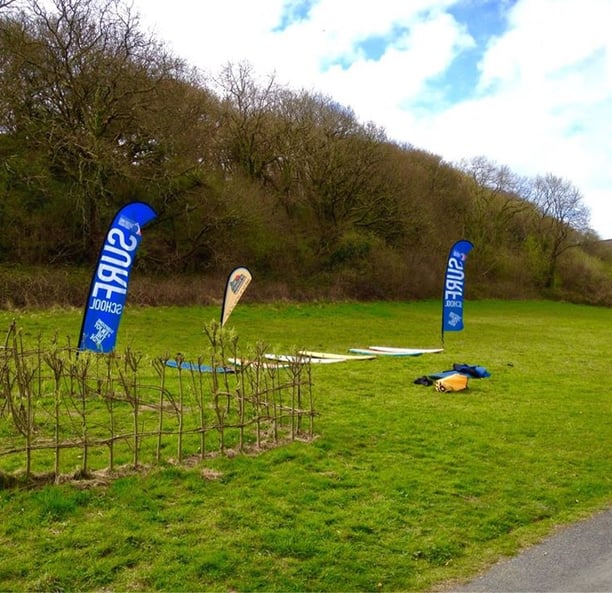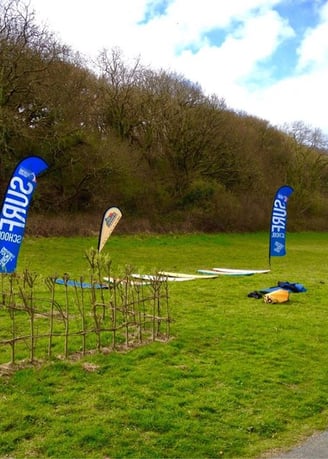 As part of an educational day organised by Natural Resources Wales, AberAdventures delivered dryland surfing lessons to several local schools.
AberAdventures delivered vital safety information about visiting the coast and entering the water. This included how to identify safe areas, rip currents, what action to take if ever caught in one, emergency signals, who and how to call for emergency help, for people in difficulty.
Children then got the chance to practice all the skills needed to be a surfer, with a detailed dry land surf lesson.