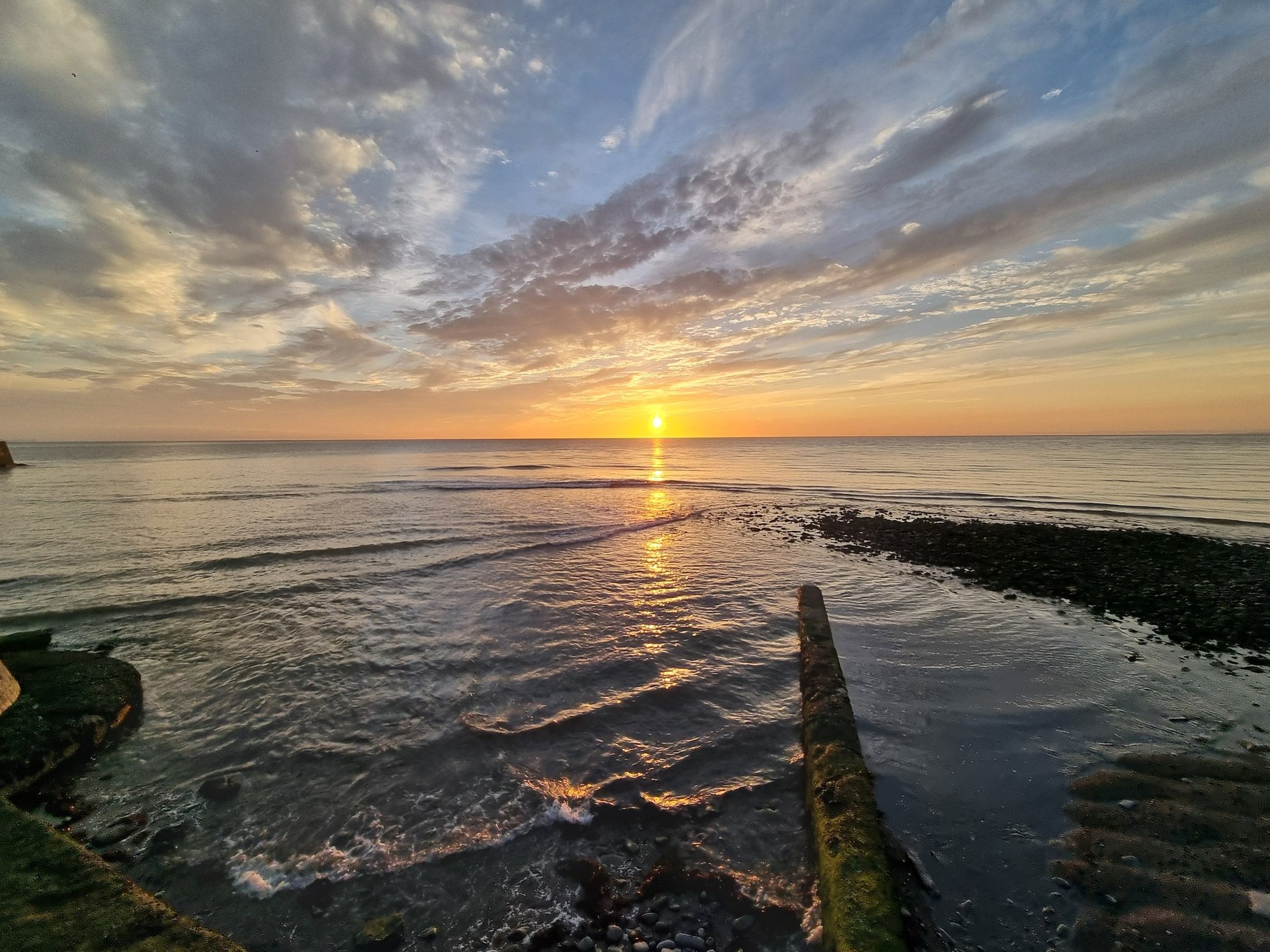 AUTUMN 2022. WOW.
Autumn 2022 provided some of the best conditions mid Wales has seen for years. Warm water, warm weather and some incredible surf.
SURFING ADVICENEWS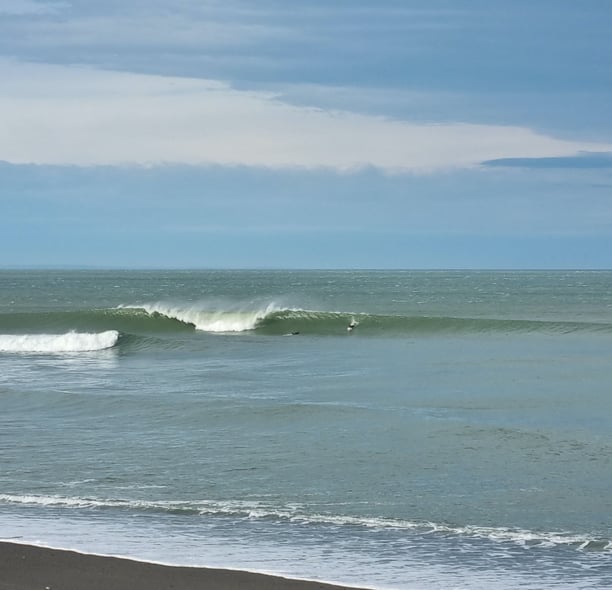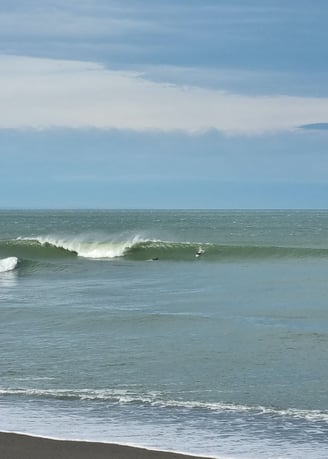 It is fair to say that surfing in mid Wales has it's challenges. For one it is very fickle. Suspectible to wind, tide, limited swell direction. It's a miracle that we actually get any waves at all.
We often have to endure months of flat, continuous messy weak onshore surf, swells arriving in the night and disappearing before it's light, huge tidal ranges flattenning great swell, icey water filling Bae Ceredigion as snowy mountains melt and rivers flow out bitterly cold water.
There are many times surfers in the area, question their sanity. But sometimes all the elements line up and the magic happens. making the hardships worth while!
Borth, Aberystwyth and the whole of the Welsh coastline from Porthcawl to Porth Oer lit up for Autumn this year, experiencing 2 months of epic surf.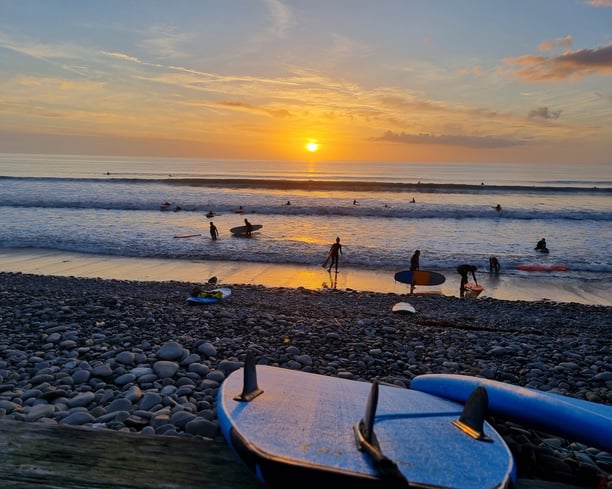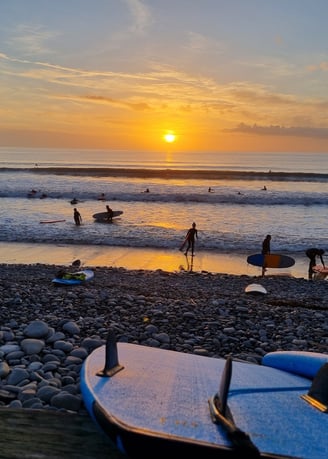 Our After School Surf Club lessons experienced some incredible surf in Borth and Ynyslas.
The 6 week courses did have a few cancellations, due to poor conditions but often the moon and stars aligned providing surfers with the perfect conditions for learning, improving exsisting skills and progressing everyones surfing throughout the Autumn term. We also had more than our fair share of gorgeous sunsets.
There really is no better way to end the school day, with a sunset surf session in perfect waves.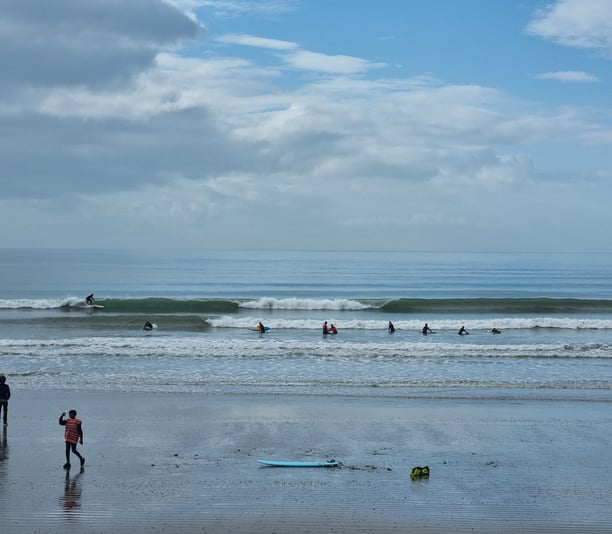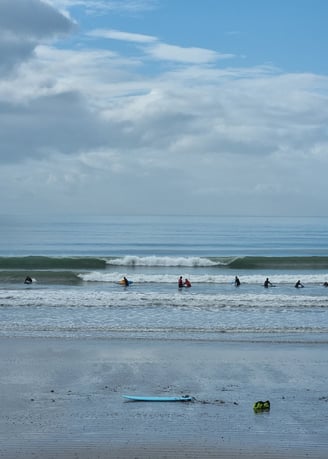 Saturday surf lesson days were incredibly busy, with multiple lessons running, for the Kids Weekend Surf Club, Aberystwyth University Surf Club, Beginner, improver, advanced surf lessons and hire.
This Autumn we introduced special rate improver and advanced surf lessons providing some of the more advanced university surf club members and kids weekend club surfers, coaching at a much higher level to help them progress, catch more waves, learn new skills and up their game. It was amazing to see so many progressing rapidly week on week.
Almost every Saturday through the Autumn the surf pumped and provided amazing consistent surf.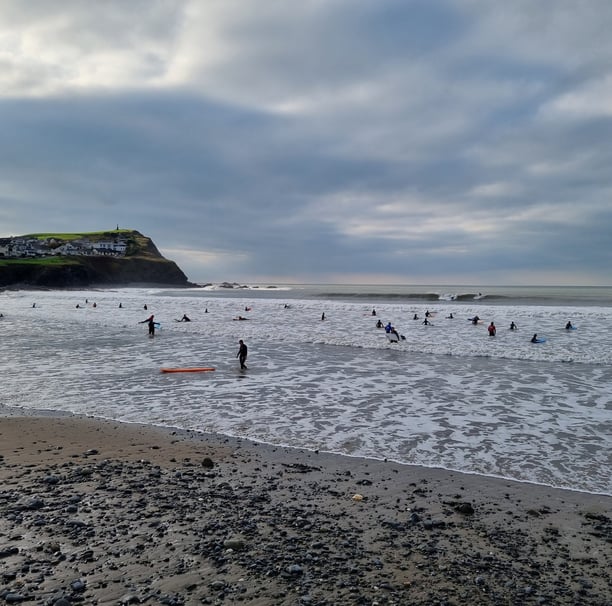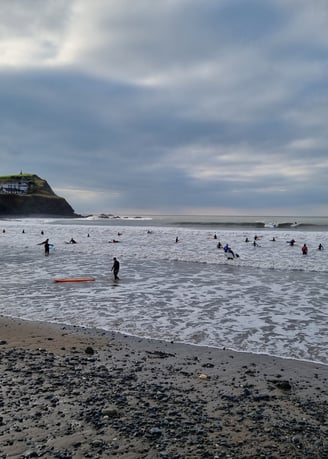 There are few seasons when you could surf quality waves every day, for the best part of two months. Warm weather, warm water and consistent offshore winds made for some amazing sessions in Borth and the whole coastline.
AberAdventures instructors surfed their brains out, had a few advanced lessons and really began to improve their personal surfing. Let's hope winter continues the run of epic surf!