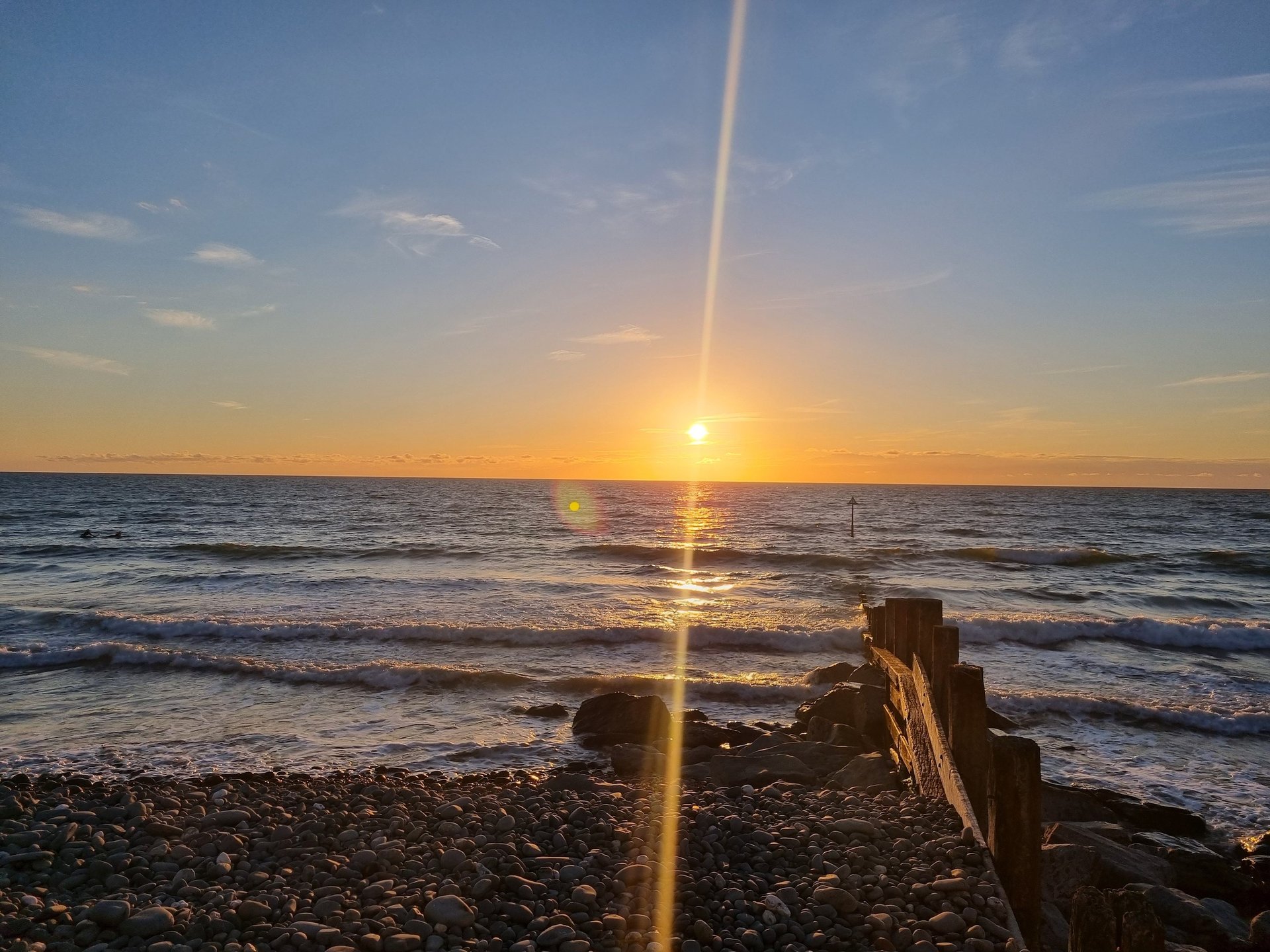 MEMORIAL PADDLE OUT
Aber Adventures organised a memorial paddle out in honour or Adam Coleman and Dean Lucas.
SPECIALIST EVENTS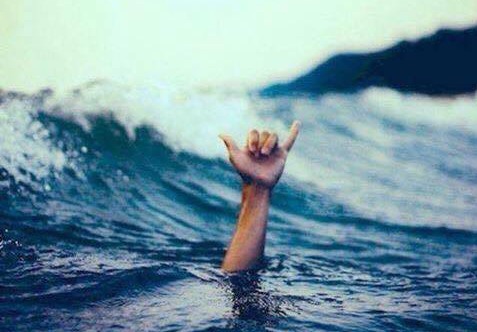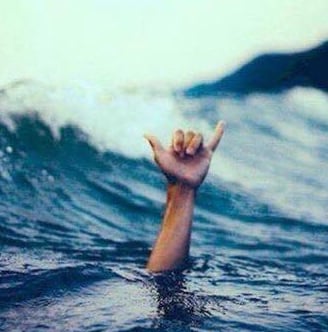 In 2015 Adam Coleman and Dean Lucas, were murdered in a horrific robbery while travelling through Mexico.
Adam's family in the UK wished to honour his life with a traditional memorial paddle out in Borth, for UK friends and family.
AberAdventures organised the paddle out event, providing paddling and sitting on a board tuition and training for the group, who were predominantly non surfers with very little water experience.
The event was supervised by AberAdventures experienced coaches and lifeguards.